About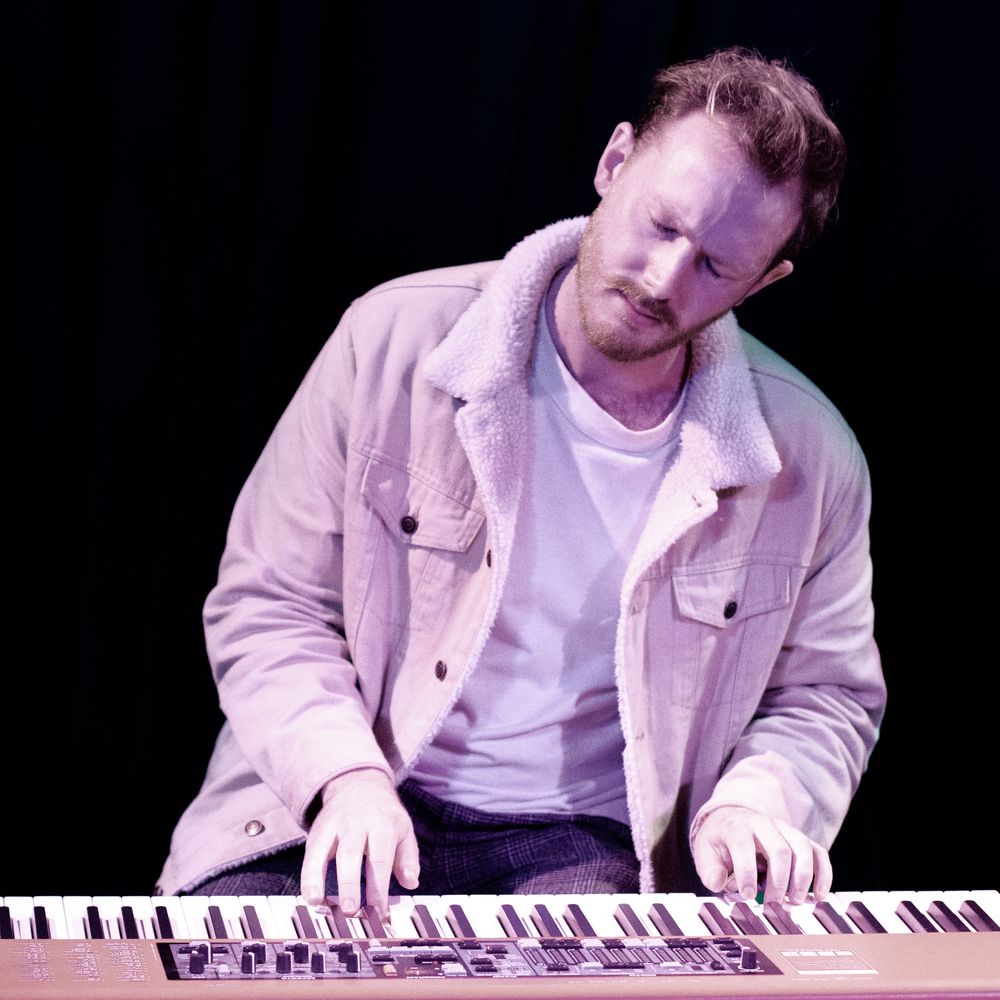 Wilbur is an award-winning Gadigal (Sydney) based pianist and composer who makes contemporary jazz and improvised music.
Wilbur has performed extensively around Australia, the UK, Europe and Japan. Prior to the COVID-19 pandemic he had settled in London, earning a name for himself as an in-demand pianist in the city, and received the UK's Tier 1 Exceptional Talent Visa. Wilbur currently leads his band Wildfire, who are set to record their debut album on ABC Jazz this year.
Wilbur has been presented with numerous honours and awards. Most recently, he was selected as a finalist in the 2021 National Jazz Awards. In 2019, he was awarded the Dankworth Jazz Composition Award for Small Ensemble, and was selected as a semi-finalist in the Riga Jazz Stage jazz piano competition. Other awards include the prestigious Australia Council for the Arts Career Development Award, the Leverhulme Trust Postgraduate Scholarship, the Tait Memorial Trust Award, the BBM Youth Support Award for Music and the Anthony and Sharon Lee Foundation Jazz Scholarship. He has also recorded and performed as a sideman for various Australian jazz projects. 
Wilbur's musical influences span from pianists Craig Taborn, Aaron Parks, and Kit Downes, through to classical composers such as Sofia Gubaidulina and Elliot Carter.  These influences inform Wilbur's distinctive 'composition-leading' improvisational voice.
Wilbur completed a Masters degree at the Royal Academy of Music, where he studied on scholarship for two years. He graduated with distinction and was awarded the Diploma of the Royal Academy of Music (DipRAM), a prize given for outstanding performance in a postgraduate level final recital. He undertook principle study in jazz performance, and secondary study in classical composition. He is a graduate of the Sydney Conservatorium of Music, where he received the Conservatorium's inaugural Jazz Scholarship, and completed his undergraduate degree with First Class Honours.
"I was immediately struck by Wilbur's exceptional technical facility, as well as his singular and personal voice on his instrument" – Kit Downes
"Wilbur Whitta is an exceptionally talented young pianist/composer who I expect will make a substantial contribution to Australian music in the years to come." – Mike Nock